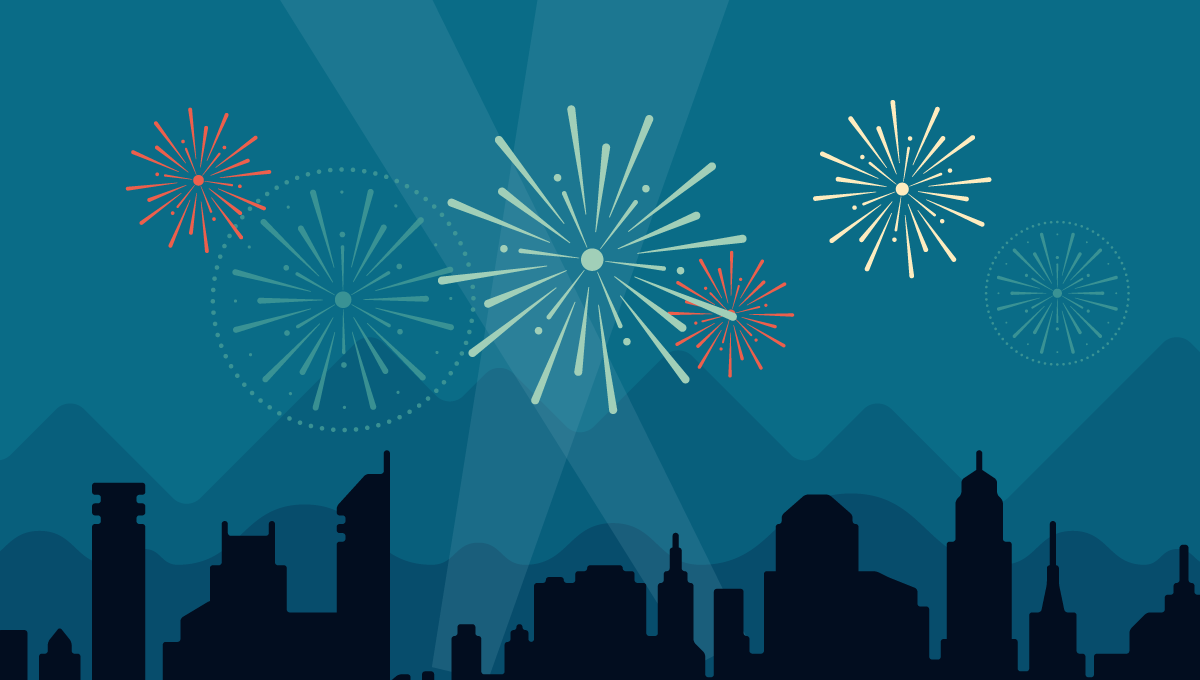 A New York City subway train holds 1,200 people. This blog was viewed about 4,600 times in 2015. If it were a NYC subway train, it would take about 4 trips to carry that many people.
So, if you are one of those above, reading this blog, my hope and desire is that you enjoy it more in 2016.  Why?  Because the writer is now more experienced at writing and story telling.  And, the Western Flyer has yet to begin exploring the Sea of Cortez.
We don't yet know, what we don't know.  The Sea of Cortez, A Cruiser's Guidebook by Shawn Breeding and Heather Bansmer is one of our guides as well the more experienced cruisers that we come into contact, almost daily.
Feel free to drop me a line (my email is trawlercat@gmail.com) and if exploring the Sea of Cortez or a trawler (like our Defever 41) is in your horizon, then ask away.  Want to come visit and/or stay aboard?  Also, drop me a line.
Need more on this or less on that?  Also, feel free to reach out, ask away.  You too, family and friends, present and future.
Happy 2016!
Ralph, aka Trawlercat